About us
This is a community website for Dhobi Samaj from all over India. There might be different names for Dhobi Samaj in every state of India, but we consider all them as one big family.This website is a humble try to bring all of us together and create a central meeting point in cyber world.
We are a team of Dhobi community members and we are trying to make this website as useful as we can for our community.
Thank you
Vijay Sawarkar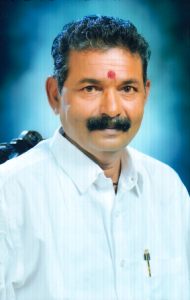 Sant Gadgebaba Purogami Vichar Manch
Karanja Lad, District -Washim
Maharashtra.